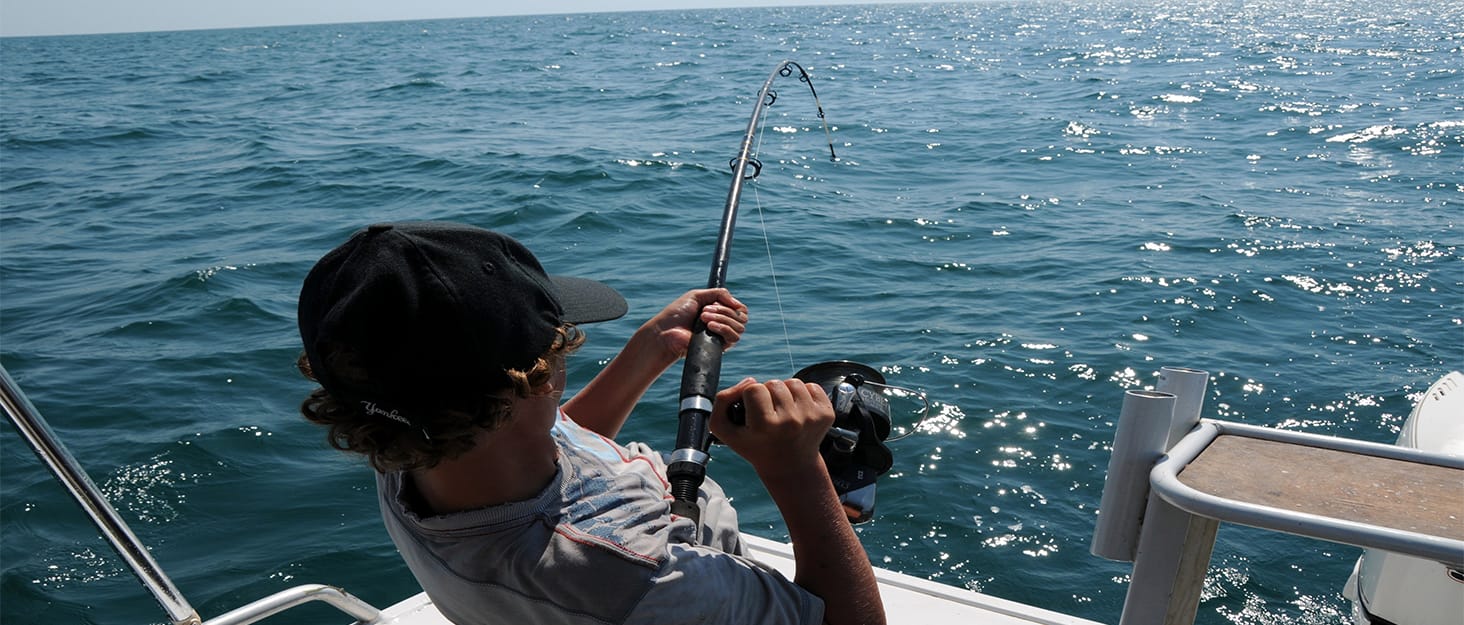 OSP FISHING LURES
FORCEFUL GUARANTEEOF THE QUALITY
MAKE YOUR HARVEST RICH
A MUST-HAVE FOR BEGINNERS AND
PROFESSIONALS ANGLERS
HIGH-QUALITY LIFELIKE LURES
Our Ocean lure has an excellent performance in high-cutting (the action of the lure entering the water). Even in the low water temperature period from late autumn to spring, the water area where the sun cannot be direct and the fish gather has a wonderful capability, and it can maintain a highly similar swimming action and consistent path with the real bait fish.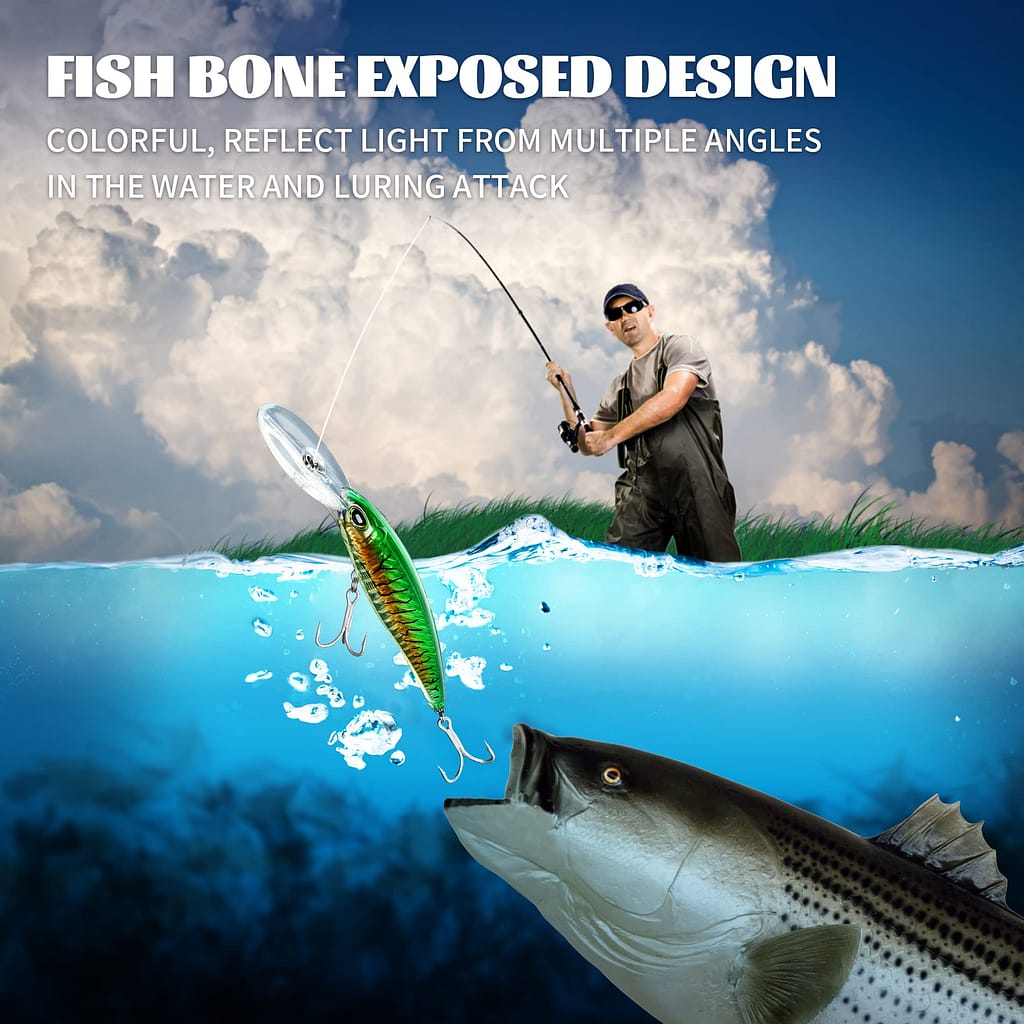 I got this lure for fishing fresh water. I am very impressed with the quality and the design. The lure looks realistic and has good movement in the water. The hooks are sharp and sturdy. I think that this lure is worth every penny and is of higher quality than other fishing lures I have ordered on Amazon.
JANET MORRIS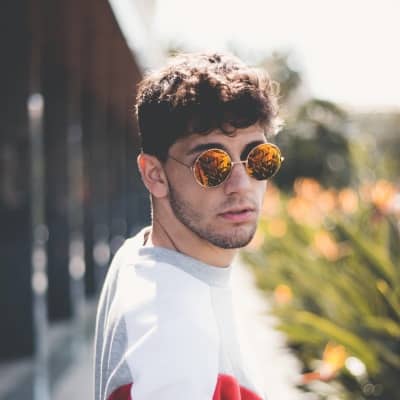 I loved everything about these will be purchasing more!!
WILLIE BROWN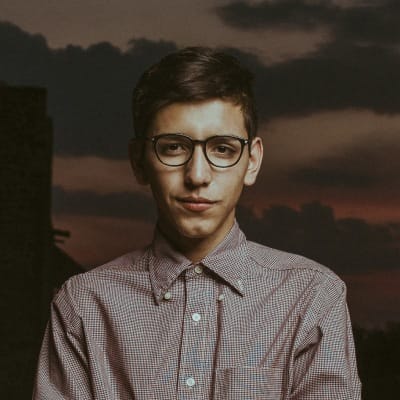 I plan on using this lure topwater fishing for Striped Bass (and big Bluefish) along the Connecticut shore. The prismatic finish really reflects light beautifully, and the lure is well balanced while afloat. There is a small spring to keep the lure vibrating while sitting still – and that can really stimulate a fish into striking. It's heavy enough to a allow for a really long cast!
SEAN FISHER
SATISFACTORY SERVICE
In order to get your trust and support, you can consult us on any questions about the goods. We will provide you with satisfactory after-sales service. Please rest assured to buy!